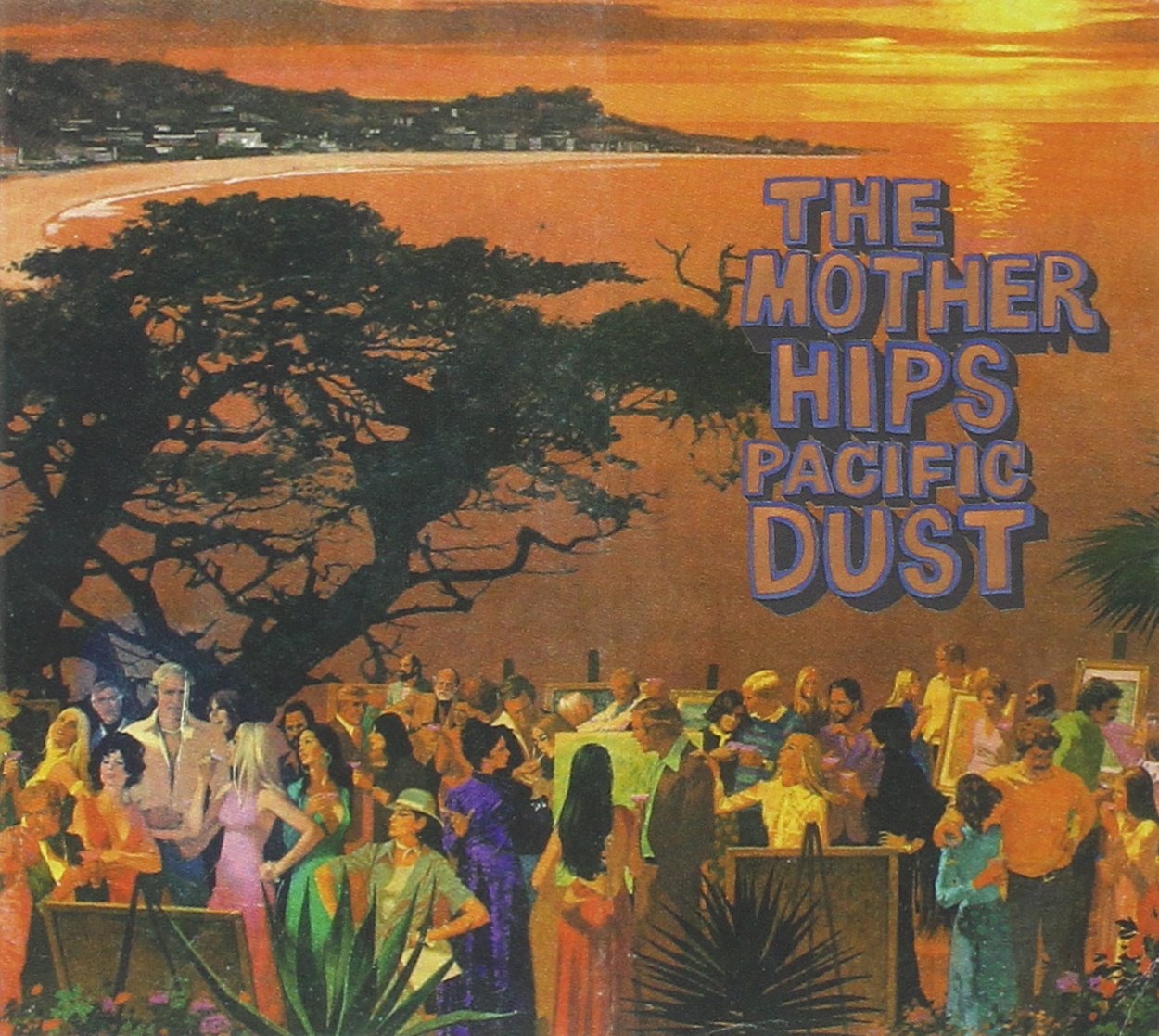 The seventh studio album by The Mother Hips released on Camera Records.
Tim Bluhm: Vocals, Guitars, Keyboards
Greg Loiacono: Vocals, Guitars, Piano
Paul Hoaglin: Basses, Bass Pedals, Vocals, Other Stuff
John Hofer: Drums, Percussion
Produced by David Simon-Baker & The Mother Hips at Mission Bells, SF, CA.
Mixed by David Simon-Baker at Laughing Tiger Studios, San Rafael, CA.
Mastered by Mike Wells.
Also:
Jackie Greene: Organ on Track 8.
Kenny Blacklock: Violins Tracks 6, 8.
Elisa Randazzo: Violin Track 9.
Patty Espeseth: Cello Tracks 6, 8.
David Simon-Baker: Background Vocals Track 3.
String arrangement on track 6 by Kenny Blacklock.
Tracks 1,2,3,5,7,9,11 written by Tim Bluhm.
Tracks 4,6,8,10 written by Greg Loiacono.
(Camera Records 2009)
1 White Falcon Fuzz
2 Third Floor Story
3 Jess OXOX
4 The Lion And the Bull
5 One Way Out
6 All In Favor
7 Pacific Dust
8 Young Charles Ives
9 Are You Free
10 Bandit Boy
11 Cheer Up Champ