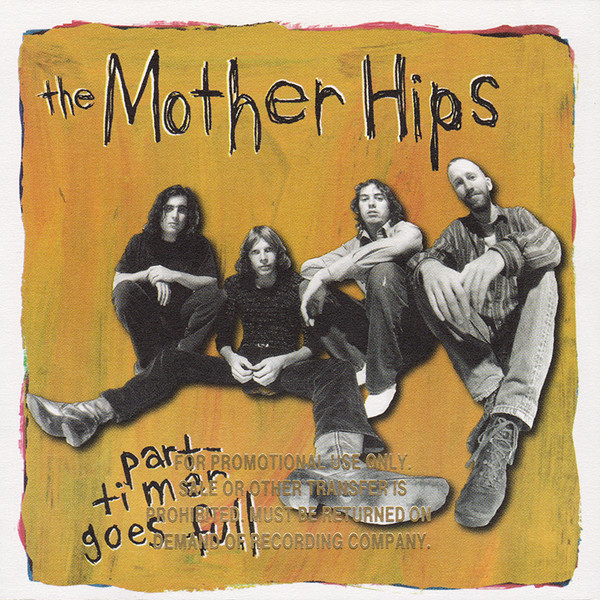 1. Shut The Door
2. Stoned Up The Road
3. Mona Lisa And The Last Supper
4. Poison Oak
5. Afternoon After Afternoon
6. Magazine
7. Are You Breathing?
8. Pet Foot
9. Sunshine Feel
10. Tehachapi Bloodline
11. Bent Carousel
12. Showing It All To Bad Marie
13. Been Lost Once
14. Trunk Box

Part-Timer Goes Full is the band's second album and their major label debut on American Recordings. It is currently out of print.
TIM BLUHM guitar, vocals, keys
GREG LOIACONO guitar, vocals
ISAAC PARSONS bass
MIKE WOFCHUCK drums
(American 1995)
with guests:
Paul Hoaglin – piano, electric piano, organ, Mellotron, vocals
Dana Jensen & Julie Paiva – back-up vocals
Stella Cotati – Onno Sweep, horns
Kristof W. Certik III – spooky sounds