SUMMER MERCH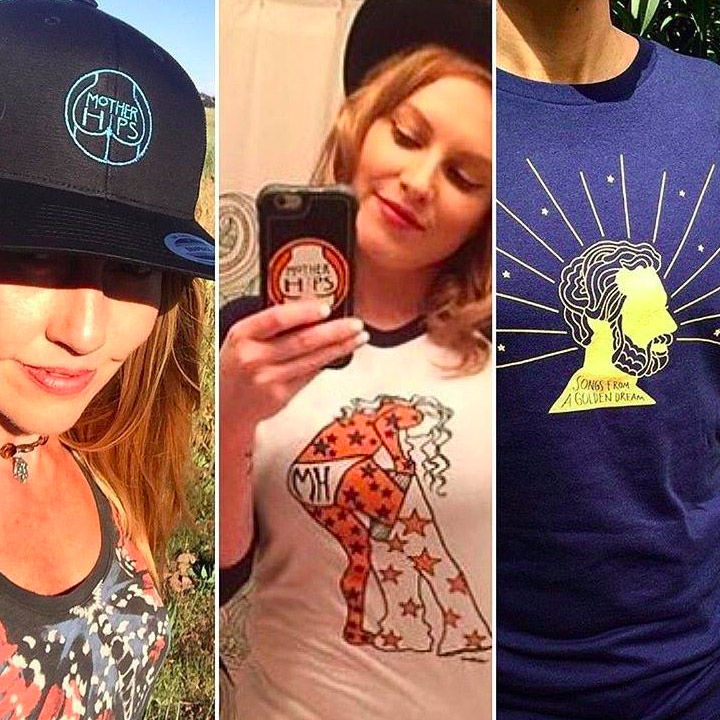 Summer merch items available in the store!! Black hat with color fade, reissue jersey with black or blue sleeves, logo sticker and Greg Loiacono tee designed by Molly Tuttle.

GREG LOIACONO - NEW ALBUM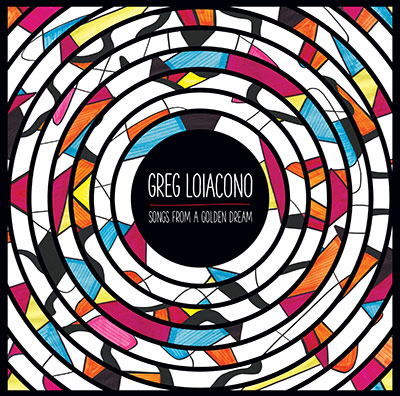 Greg Loiacono's first full-length solo album, Songs From a Golden Dream, is out now on limited edition vinyl, CD and digital formats. With 11 new songs by The Mother Hips co-founder, Songs From a Golden Dream finds Loiacono delivering his boldest and most accomplished release to date. Songs From a Golden Dream is a baroque, electric work that hums and spits with energy even in its quietest moments. Expert song-craft developed over an eclectic career springs up innovatively throughout the album. Seated far from the bleary detachment common in his generation of songwriters, Loiacono's songs are bright-eyed, present, sincere and a bit psychedelic.




CHRONICLE MAN
CD | VINYL | DIGITAL





In 2009, The Mother Hips rescued a short stack of 2-inch analog tapes from a Los Angeles basement and started picking through hours of material, most of it recorded around the era that produced 1995's 'Part Timer Goes Full' and '96's 'Shootout'. They were thrilled with what they heard. In fact the band was so prolific during this period that literally dozens of top-notch songs were shelved and never saw the light of day as the group continued to spit out new material with machine gun rapidity. Now the band has compiled the cream of this lost crop into this eleven-song treasure trove titled 'Chronicle Man'.