SPECIAL SHOW AT THE TROUBADOUR IN LOS ANGELES, CA


On Friday, May 27th The Mother Hips will be performing a special show at the Troubadour in Los Angeles. The Hips will be covering a surprise record by another artist as part of their two set show. That night the band will be giving away a new song from their upcoming record, set to be released late this summer. All fans attending the show will receive a copy of the new song.

U.S. Elevator will be opening the show and then The Mother Hips will take the stage for their two sets. Before the night's performance, longtime friend of the band and collaborator, Molly Tuttle, will be leading a tour of Hollywood and Laurel Canyon. She will be taking those fans that sign up on a historical bus tour that will highlight the band's musical history with L.A. The tour will also explore some of the history of the 60's and 70's L.A music scene that has influenced The Hips over the years. The tour will culminate with a pre-show gathering and meet and greet with the band at a bar near the Troubadour. Details on how to sign up for the tour will be released soon.

WINTER / SPRING TOUR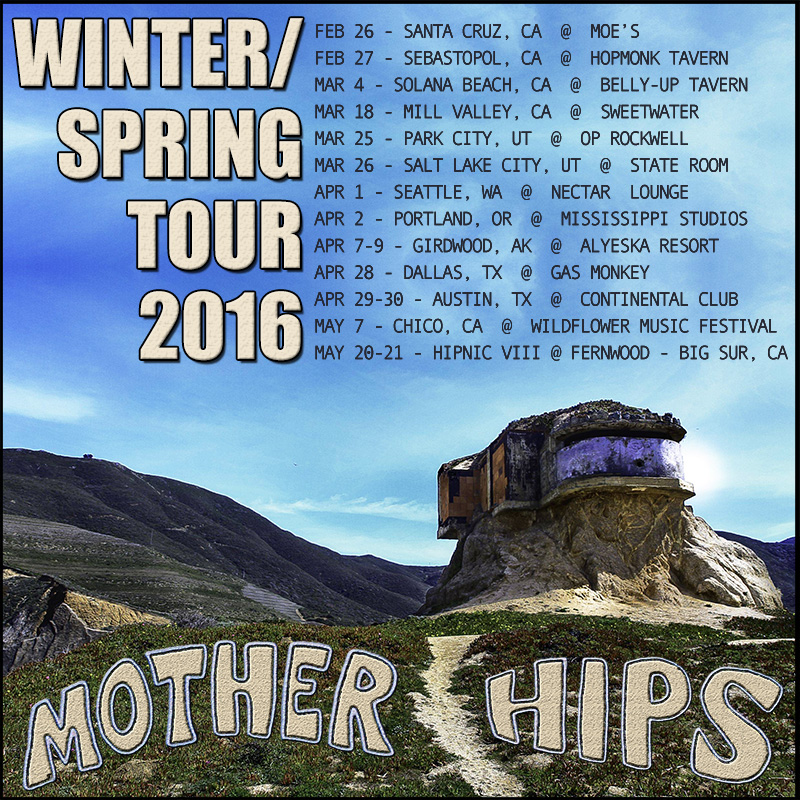 The Mother Hips have announced their Winter/Spring tour dates. See the Tour Page for details.

HIPNIC VIII ONSALE NOW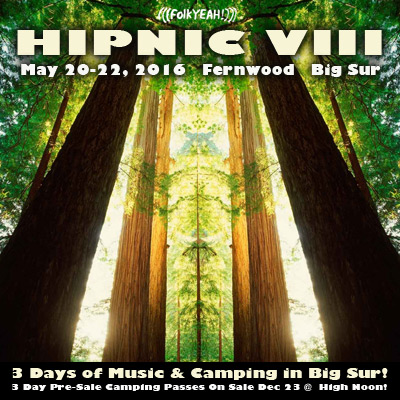 We're excited to announce that the Mother Hips 8th Annual Family Hipnic will take place at Fernwoodn Resort in Big Sur, CA the weekend of May 20th - 22nd.

JOIN TIM IN VENICE!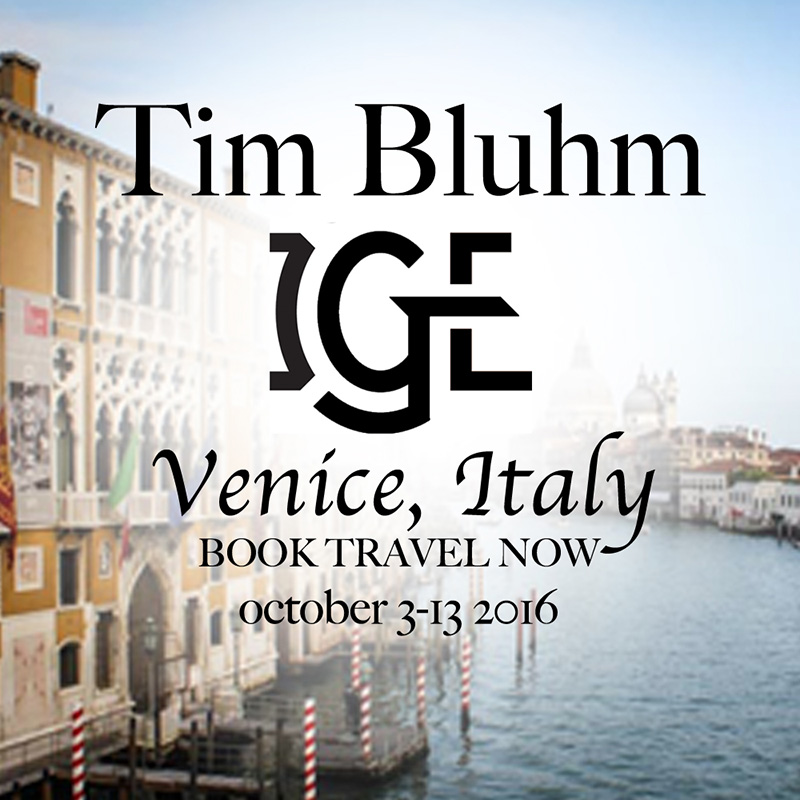 Join Tim, Innovative Giving Enhancement (IGE) and friends, John Kadlecik, Scott Law, Ross James and Arthur Steinhorn for an intimate Music and Art Immersion in Venice, Italy, October 3rd-13th, 2016 for benefit of Rex Foundation. Tim and friends will be joined in Venice by an international array of master guest musicians (Major Lineup Additions TBA). In the words of Italian cultural and musical journalist Cico Casartelli: "The IGE Immersion is so different from what usually goes on in Venice, and was conceived to shift the tenor of the Venetian atmosphere while contributing to its evolution." Read Cico's review of past Immersions. Visit IGE's website for additional information, to fill out an interest form or to reserve your spot for Tim's exclusive artistic and musical Venetian adventure.